"Education is the passport to the future, for tomorrow belongs to those who prepare for it
today"……..Malcolm X
The department of Education started in 1995 with the establishment of the college. The department
offers both HS and Degree courses and tries to give quality education to enhance the knowledge of
the students. The department tries to create a cultural of innovation and inquiry so that the students
community can play a powerful role to uplift the society .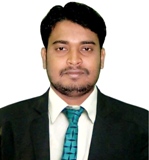 Abdur Rahman Laskar
Asst. Prof
MA. B.Ed
Phone : 9085876322
Email : ar.laskar2013@gmail.com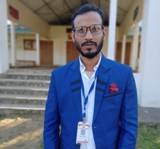 Habibur Rahman
Asst. Prof
MA
Phone : 8638790746
Email : hr68th@gmail.com